The work we do is not possible without the countless volunteers, donors, sponsors, and fans! We are grateful for the support as every contribution makes a difference.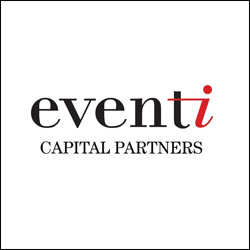 Eventi Capital Partners
Eventi Capital Partners (ECP) is a growth capital investment group. The managing partners, Bill Dinardo and Scott Bryan, are passionate about rugby and are founding members of the Toronto Inner-City Rugby Foundation's Board of Directors.
Avana Capital Corporation
Avana Capital Corporation is a private investment company. In support of its investment activities, Avana initiates and funds civic engagement projects to strengthen civil society including TIRF. Avana is an institutional funder of TIRF and continues to support its activities.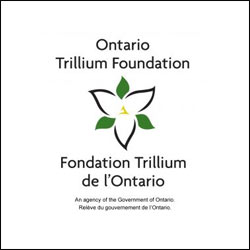 The Ontario Trillium Foundation (OTF)
OTF has been a supporter of TIRF from day one. As Canada's largest granting organization, OTF saw value in the work TIRF does providing access to rugby and utilizing the sport as an engagement mechanism to provide opportunities to youth and build community. In addition to the seed funding provided in 2013, OTF has provided a three-year grant in 2015, and a 2018 grant for capital funding.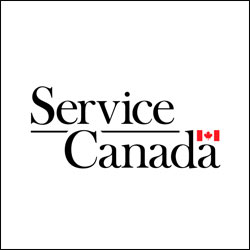 Service Canada – Canada Summer Jobs
Canada Summer Jobs is a Government of Canada initiative that provides funding to help employers create summer job opportunities for students. It is designed to focus on local priorities, while helping both students and their communities.
In providing funding to not-for-profit organizations, public-sector employers, and small businesses with 50 or fewer employees, Canada Summer Jobs helps to create summer work opportunities for young people aged 15 to 30 years who are full-time students. This provides TIRF with an opportunity to hire our alumni and re-engage them within their communities building the game.
This funding from the Canada Summer Jobs Program allows us to hire interns that work in Toronto's priority neighbourhoods to facilitate rugby demonstrations and games. The Community & Youth Rugby Development Interns are a great help to our clubs and community partners. They have created a baseline of activity in communities that have not traditionally participated in rugby.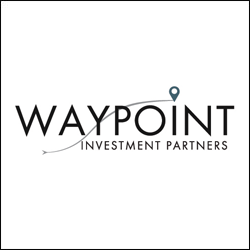 Bill Webb and Waypoint Investment Partners
Bill Webb and the entire team at Waypoint Investment Partners are supporters of community  rugby. In addition to his financial support, Bill is involved in community rugby and can often be seen pitch-side. His  contribution is allowing TIRF to strengthen the game. As a member of the Captain's Council, Bill provides timely  advice and ideas to our board, staff, and volunteers. After 20 years with Gluskin Sheff & Associates, Bill has moved to Waypoint Investment Partners, where he is a Partner & Chief Investment Officer. Waypoint embodies the belief that if you genuinely care, possess the capability and communicate honestly, you can solve anything.
Shrinking Planet Inc.
Shrinking Planet is a web development company with over 20 years of industry experience, serving clients in financial services, manufacturing and utilities, marketing and communications, and not for profit organizations.
They have supported TIRF Rugby since 2015, including services and support for their website and web services. Shrinking Planet have also contributed by volunteering for the Rugby Alliance Youth Rugby Clinic, managing their online registrations and helping in-person to run the event.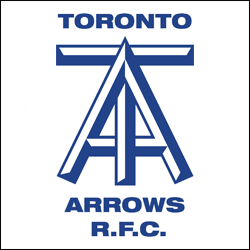 The Toronto Arrows
The Toronto Arrows Rugby Football Club is Canada's first professional rugby union team. Originally founded as the Ontario Arrows in 2017, the Arrows completed their first regular season as members of Major League Rugby. The Arrows finished third in MLR and made it to the semi-final against the Seattle Seawolves. The Arrows are proud to provide emerging Canadian talent with enhanced and more frequent opportunities at an elite level. TIRF's own Marcello Wainwright is a flanker with the Arrows.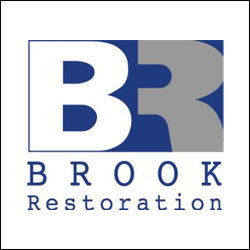 Geoff & Pauline Grist and Brook Restoration
Brook Restoration is a well established company that specializes in the restoration of buildings across Ontario.  Brook has a reputation for creative and innovative solutions  in the world of structure restoration.
The President of Brook, Geoff Grist, has had a lifelong passion for the game of rugby and is giving back to rugby through his support of TIRF. In addition to his financial contribution, Geoff is a contributor to our Career Start where Brook Restoration provides training and jobs in the trades. Several TIRF youth have started their careers as carpenters and continue to work at Brook as a result.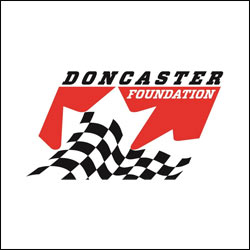 The Doncaster Foundation
The Doncaster Foundation is a family-managed foundation focused on improving the lives of Canadian children and youth by providing financial support for medical, sport, and educational purposes. The Foundation has been active for over 20 years supporting a select group of Canada's leading charities and not-for-profit organizations, including Big Brothers & Sisters of Canada, Children's Wish Foundation, Enactus Canada, and TIRF.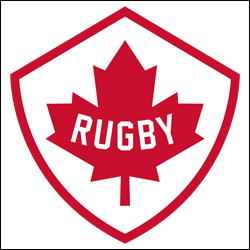 Rugby Canada
As the governing body of rugby in the country, Rugby Canada have been strong supporters of TIRF. Rugby Canada have been supportive of the goals and activities of TIRF and have contributed substantial in-kind funding to ensure the program is able to run year-after-year.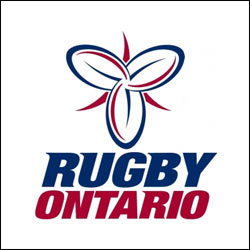 Rugby Ontario
Like the national governing body, Rugby Ontario supports TIRF's efforts to grow the game in communities across Toronto. Through substantial in-kind funding from Rugby Ontario, TIRF is able to support schools, clubs, and youth in Toronto's priority neighbourhoods to play the game of rugby.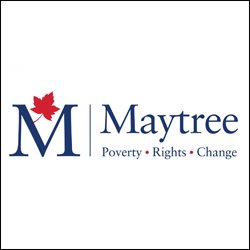 Maytree Foundation
Maytree has been dedicated to creating solutions to poverty with our many partners since it was founded in 1982. Maytree listens to the voices of communities to understand their most pressing needs and priorities. Maytree collaborates with civil society organizations, policy advisors, employers, and major institutions to build strong and vital communities.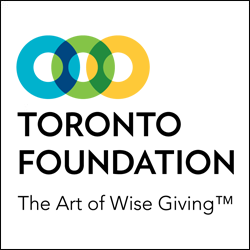 Toronto Foundation
Established in 1981, the Toronto Foundation is one of 191 Community Foundations in Canada. They are a leading independent charitable foundation that connects philanthropy to community needs and opportunities.
The Toronto Foundation has awarded TIRF with two separate grants. The Vital People grant, awarded to TIRF Executive Director Ige Egal, supports and recognizes the professional development of valued leaders in the nonprofit industry. The Playing for Keeps grant, awarded to TIRF in 2016, supports organizations operating high-quality youth recreation programs that make our city more active and healthy. Through this grant, TIRF is able to offer a number of micro-grants to organizations looking to run neighbourhood games in their community. Click here to learn more.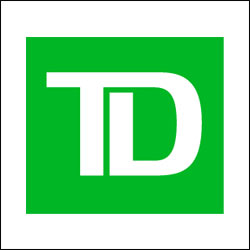 TD Asset Management
TIRF is happy to welcome Tim Wiggan and TD Asset Management as sponsors. Tim has continuously supported TIRF's Rugby Day activities since inception. TD and Tim have recently made a contribution to support TIRF's activities in building the game through community.
Kids Up Front Foundation
Between 1999 and 2015, the Kids Up Front Foundation has distributed over 1 million tickets to deserving kids in Canada. Today, children and youth in Calgary, Edmonton, Vancouver, and Toronto are enjoying experiences that otherwise would not be available to them!
We are grateful to Kids Up Front for their support in opening up opportunities for TIRF youth to experience high level rugby, be inspired by their heroes, and increase cross-community connections.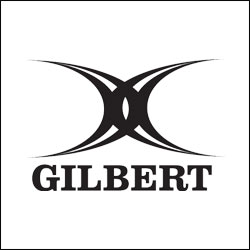 Gilbert Rugby, Canada
All of our programs require equipment and tools. From boots, bags, headgear, to all other rugby essentials, Gilbert Rugby Canada has provided donations in order to ensure that we're able to keep our programs affordable. More than that, their donation allows students who may not otherwise have the means to purchase boots and other equipment access.
Contact us to join our amazing team of supporters!