WATCH:"Making Minutes Matter": Why we need to get girls involved with sport TIRF Summer Staff members, Tash Cyrille and Zach Zorbas, interviewed Ghislaine Landry, captain of Rugby Canada's Women's 7s Team....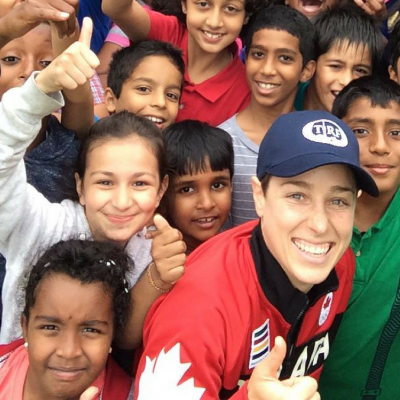 On July 20, more than 80 summer campers had the chance to play Rookie Rugby with Canada's bronze medalist Olympian, Ghislaine Landry. https://www.canva.com/design/DACbflpzx8k/view ...
TOGETHER WE REACH HIGHER It was a glorious way to officially-unofficially kick off to the summer rugby season! Renowned sports photographer, Colin Watson, effortlessly captured the spirit of the day, the...